This post is also available in:

Русский
Читать этот материал на русском
Yesterday, on October 8 2018, the Bellingcat investigation team, Russian publication The Insider and British paper The Telegraph disclosed the identity of the second Scripal poisoning suspect. "Aleksandr Petrov" turned out to be a military doctor Aleksandr Evgenyevich Mishkin, a GRU officer as well.
During our investigation of Aleksandr Petrov's identity, we came to the same conclusion independently of the outlets mentioned above. In this post we will explain how we found out the real identity of "Petrov"-Mishkin.
Chepiga's driver's license
A few days ago we published a photo of a driver's license beloning to Anatoliy Vladimirovich Chepiga (the Skripal poisioning suspect under alias of "Ruslan Boshirov"), which an anonymous source sent to us via email. Using the full driver's license data, we verified that it was, in fact, valid: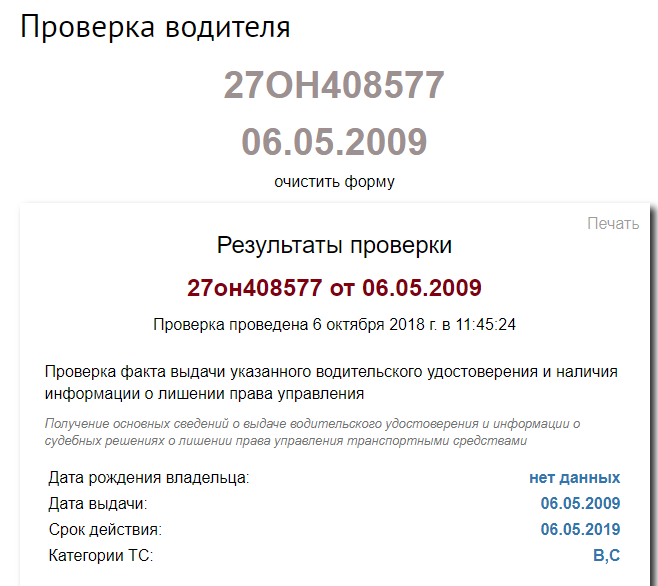 Our readers used an online OSAGO vehicle insurance database and the driver's license data to find out that the driver's license was really registered to Anatoliy Vladimirovich Chepiga: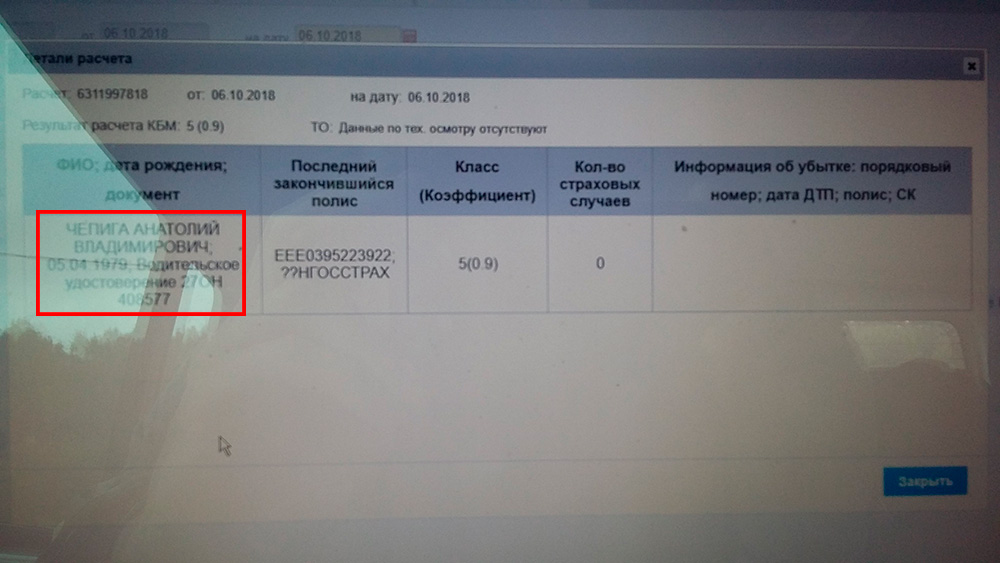 The same database revealed that during 2016-2017 Chepiga had an OSAGO insurance policy for a vehicle with state registration number Т 705 ТТ 99 and VIN code X4XKS494000H01806.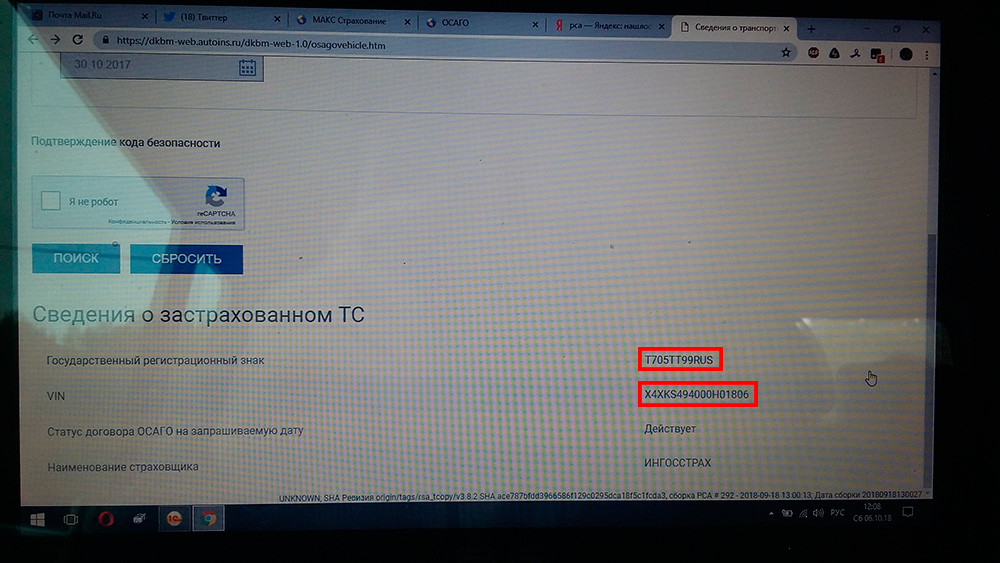 A Yandex search quickly yielded a publicly available photograph of a BMW X5 with this number plate: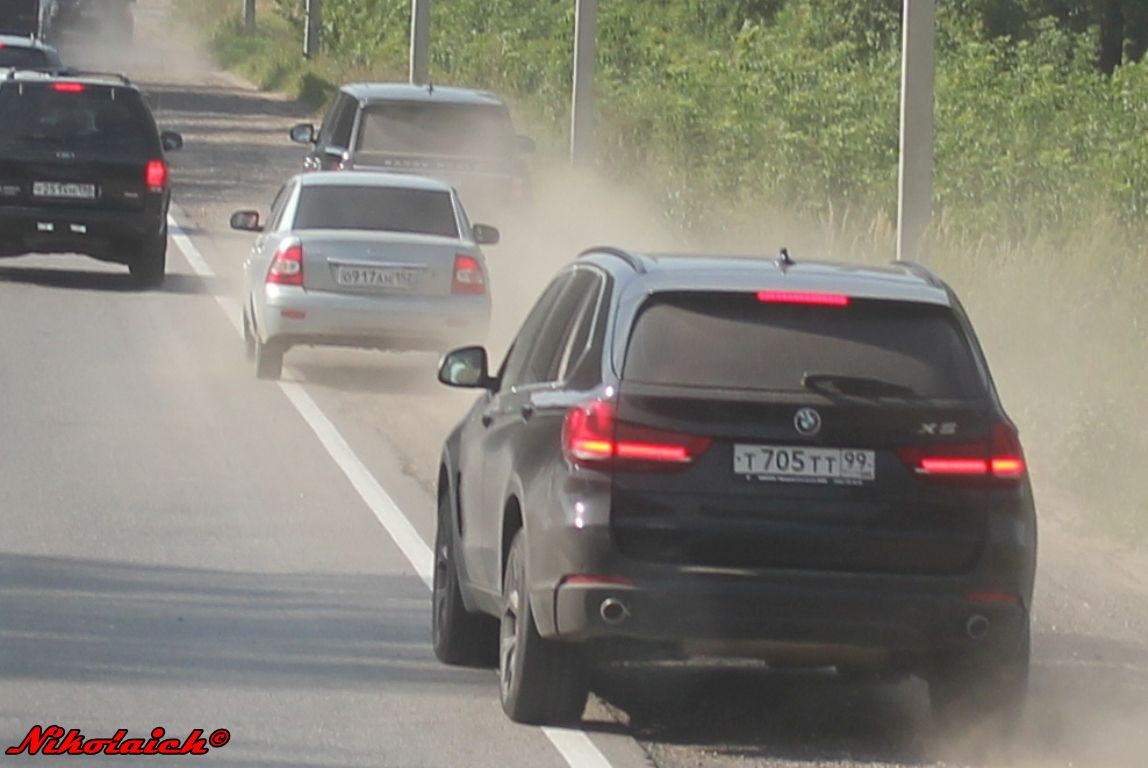 There is a variety of online services that allow to use partial information on a vehicle to find out its more or less full history. Among them are Avtokod, Avtoteka, Telegram bot AvinfoBot and others. We used all those services to find information on X4XKS494000H01806 VIN-code of Chepiga's car which was already known from OSAGO database. It turned out that from June 2017, a BMW X5 with this VIN code belonged to Darya Torbenko (Emelyanova). The car's ex-owner Chepiga kept the T 705 TT 99 number, while Torbenko received a new number — К 912 ХР 777. The sale and purchase deal was concluded in June 2017. In October, Torbenko changed her last name: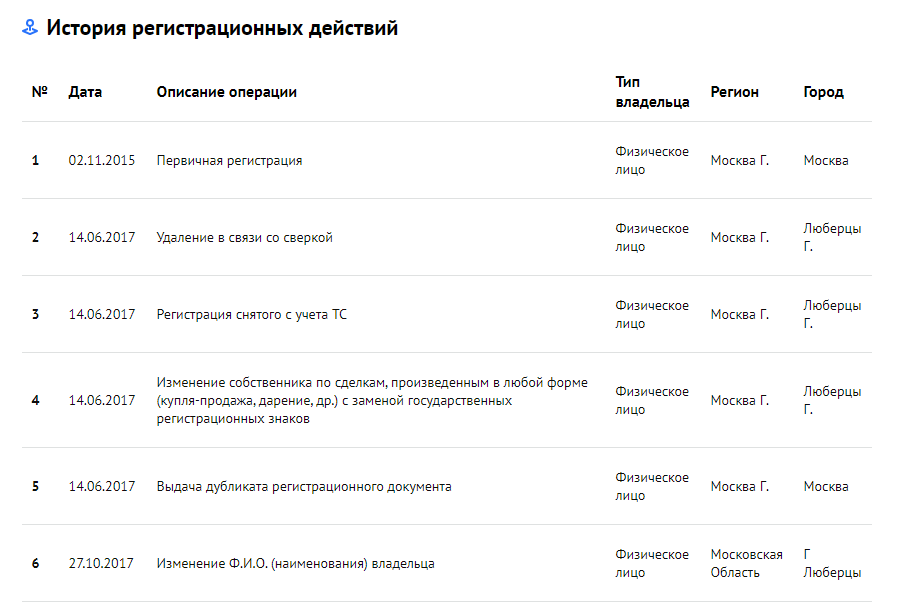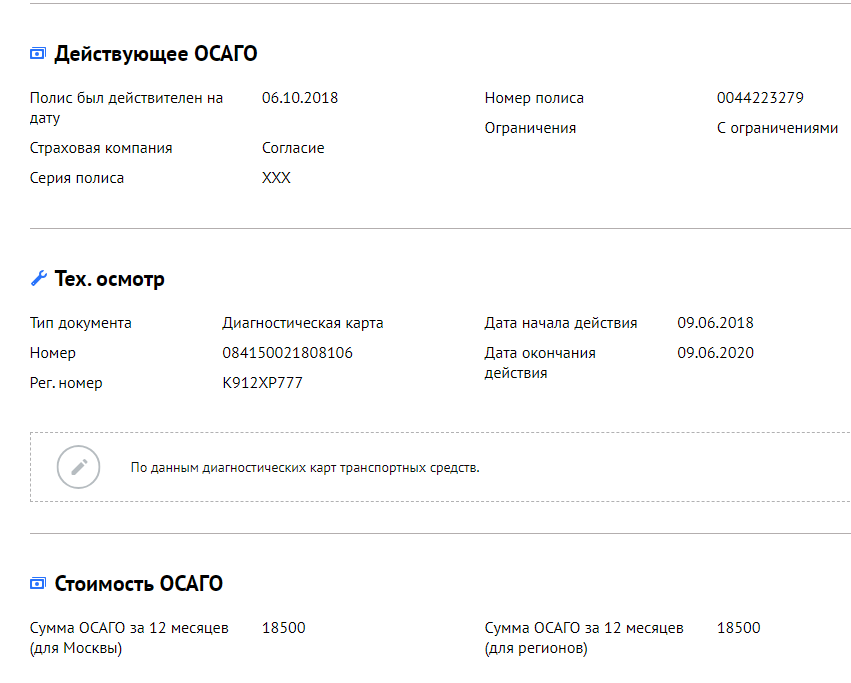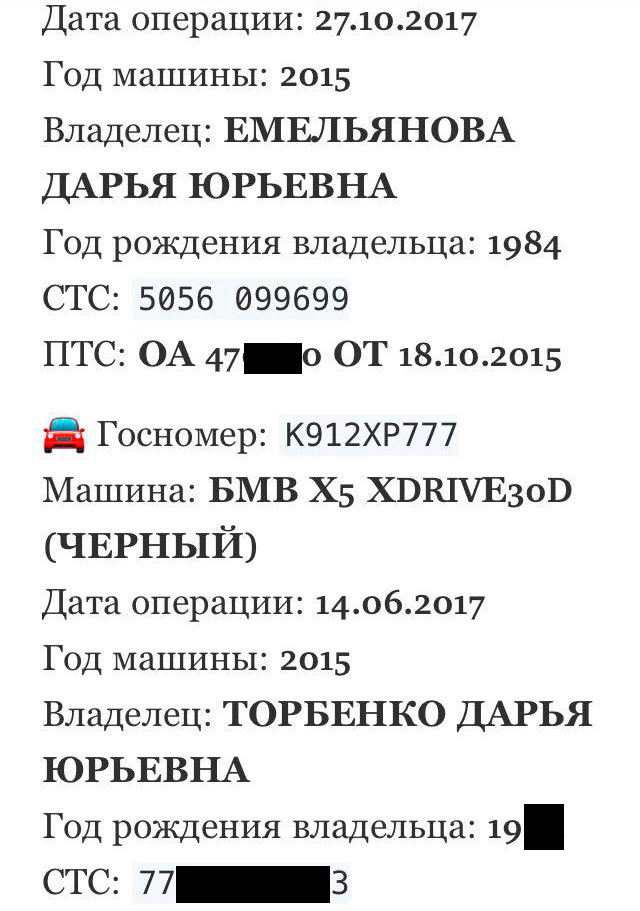 Knowing that Chepiga kept the Т 705 ТТ 99 number, we used the same services to check if he had bought a new car. Searching the car's registration number at Avtoteka, we found out that currently this number belongs to a 2017 Mercedes GL-Klasse, VIN code WDC1668241A988448: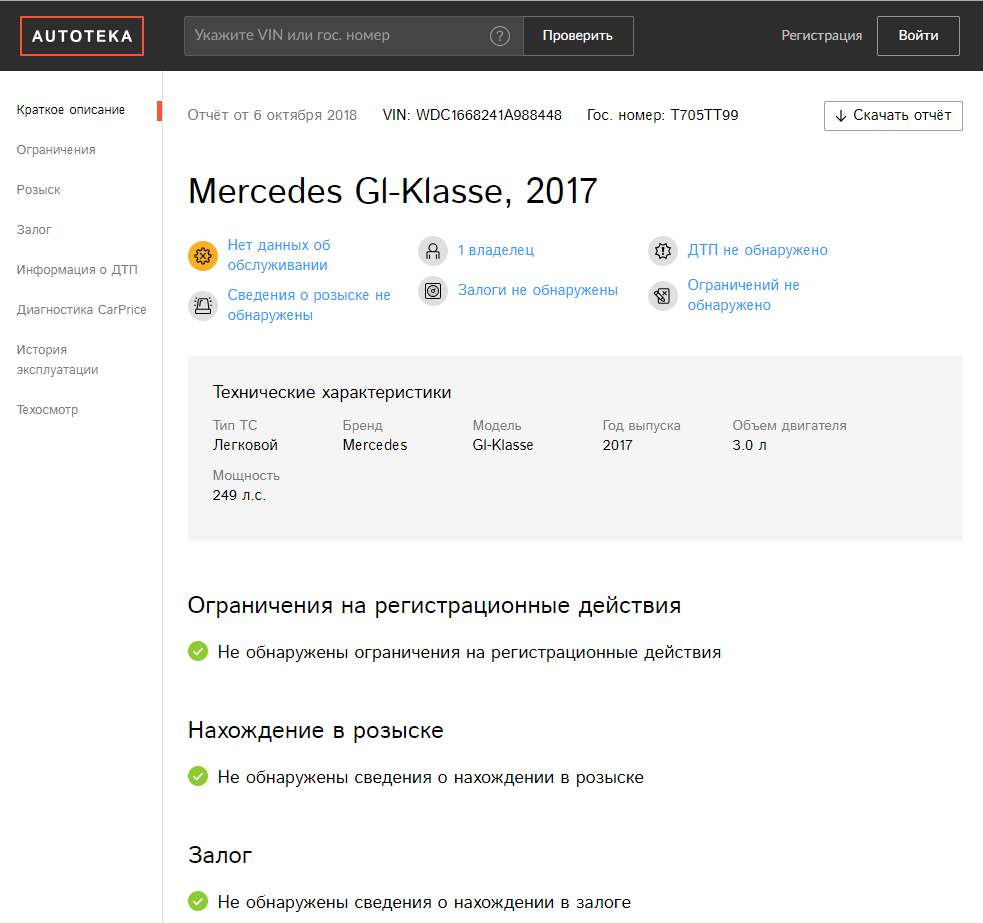 Using the vehicle's VIN code for the Avtokod website search, we found more information on the car, in particular a list of traffic violation fines with fine ruling numbers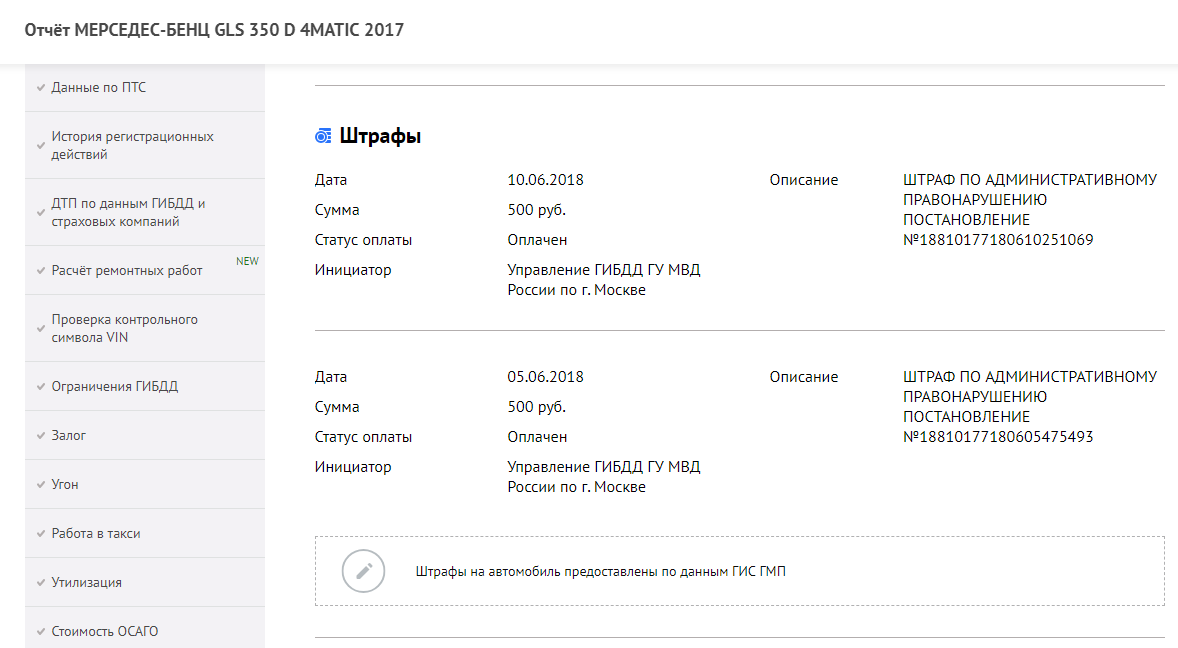 What does a fine ruling number give us? We can search those numbers in a fine check service at Avtokod.mos.ru to see photographs of the traffic violation and, crucially, the first name and patronymic of the violating driver: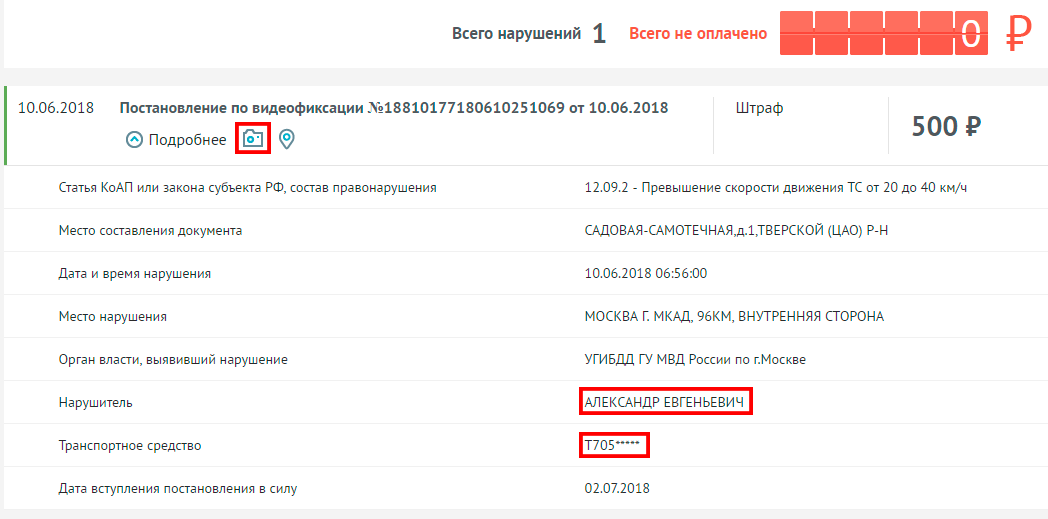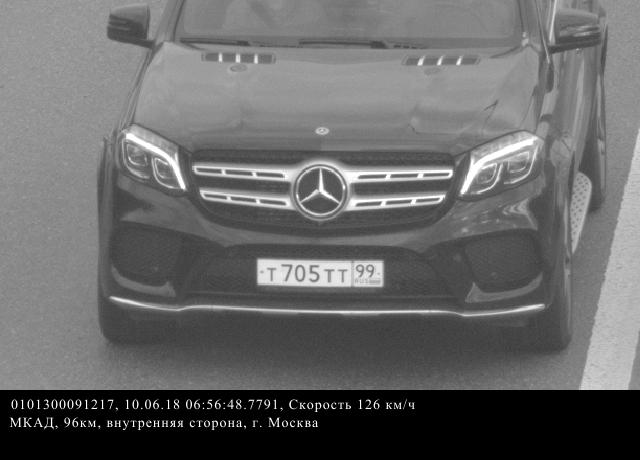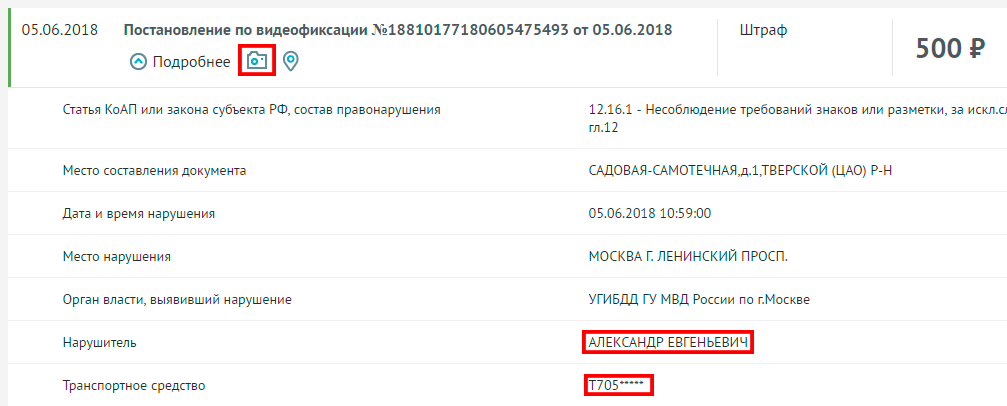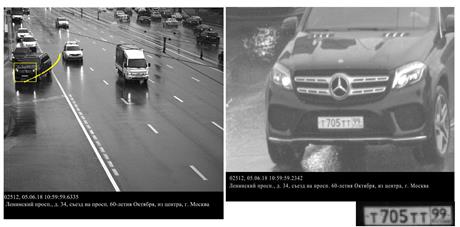 Well, this is weird. We know that the number Т 705 ТТ 99 belongs to Anatoliy Vladimirovich Chepiga. However, the violating driver for both is a certain Aleksandr Evgenyevich [Александр Евгеньевич], which is, incidentally, the same name and patronymic as given in the fake passport of Chepiga's presumed colleague "Aleksandr Evgenyevich Petrov". How do we find information on this Aleksandr Evgenyevich? Last year, Russian media reported on a massive insurance company data leak. Reportedly, among the leaked info was not only text data, bit document photos as well.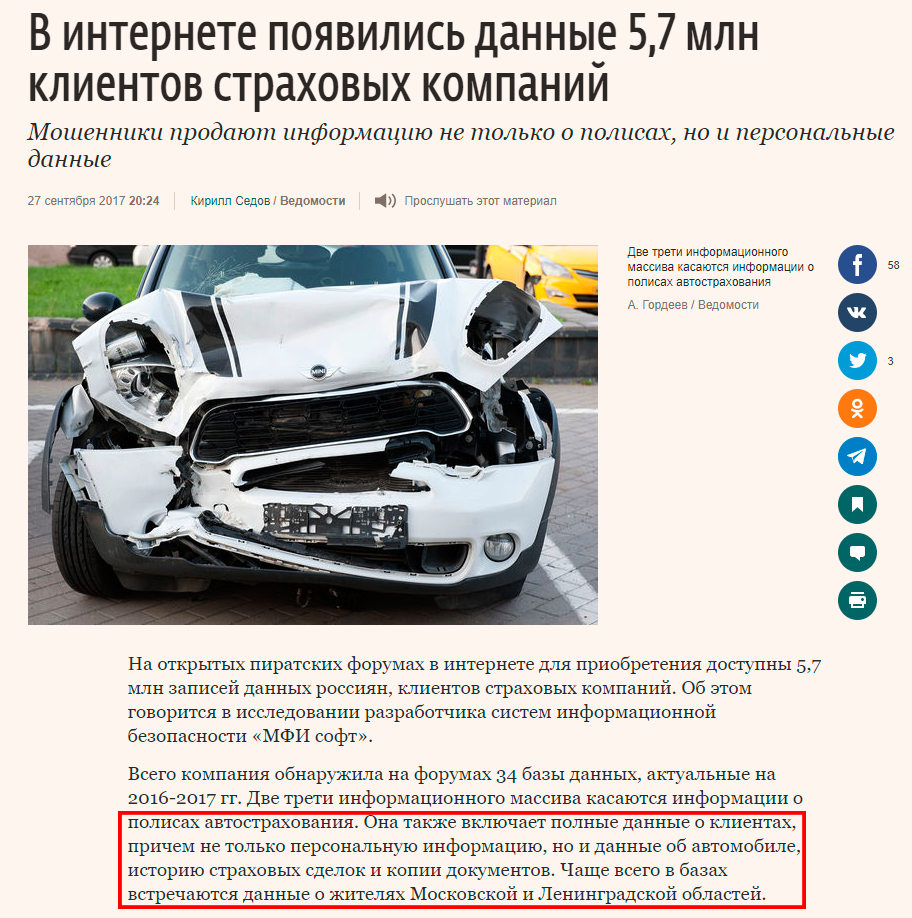 All we had to do then is find those databases in the so-called "Dark Web" and find the information on "Aleksandr Evgenyevich". This way, we found out, that the current owner of the car is Aleksandr Evgenyevich Mishkin. The same database yielded a photo of Mishkin's driver's license and other personal documents: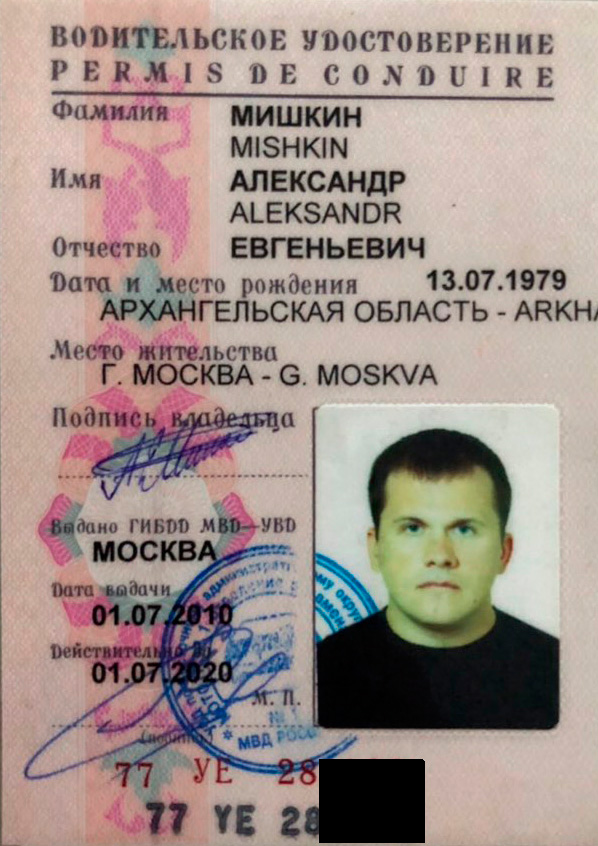 Aleksandr Mishkin in those photos looks almost identical to "Aleksandr Petrov", one of the Skripal poisoning suspects: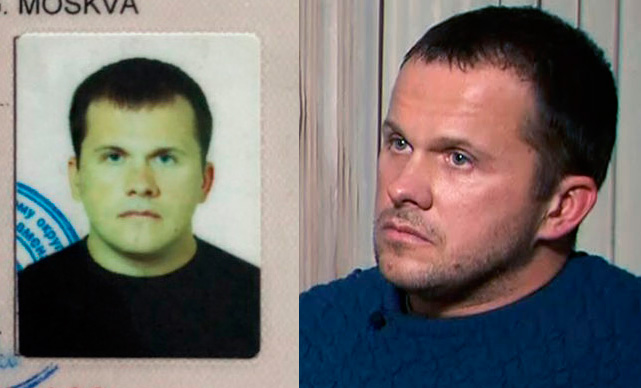 From the same database, we obtained a vehicle passport for the Mercedes-Benz GLS 350 D 4MATIC. According to it, since September 5 2017 the car belonged to… Anatoliy Vladimirovich Chepiga, registered at Grimau street in Moscow. On May 30 2018, Chepiga sold the car to Aleksandr Evgenyevich Mishkin, who is also registered in Moscow, at Perekopskaya street.
Conclusion
Thus, we could independently find out "Petrov's" real identity due to the facts that Anatoliy Chepiga kept a "cool" number plate and then sold his vehicle to "Petrov"-Mishkin. This is yet another trail left by the suspected Salisbury poisoners in open and readily available sources. Apparently, GRU officers' love for expensive cars and cool number plates prevails over information security concerns.